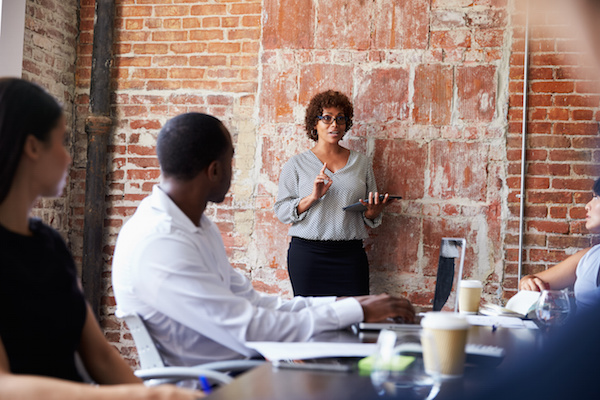 Your next executive is out there. And it's our job to find the perfect candidate. 

For years, Flynn Global Search has brought our clients highly-qualified candidates eager to get to work and make a positive impact. As a result, our clients, who range from fast-growth startups to Fortune 500 companies, retain our search services again and again. Why? Because they consistently trust us for their complicated and confidential searches.
Plus, clients depend on our get-it-done attitude, our meticulous work ethic, confidentiality, and our proven success rate to find the best candidate for the role.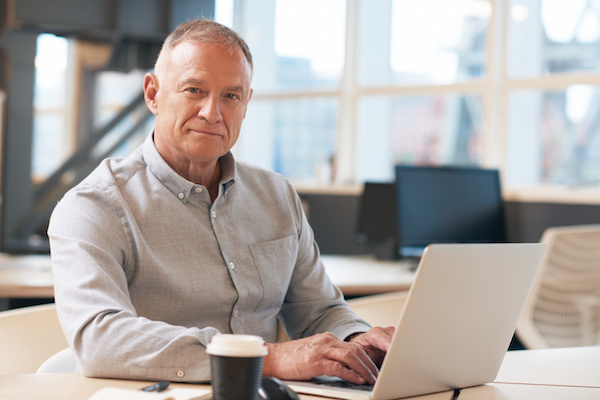 Because we value integrity and honesty, when we take on your assignment, we focus our attention on doing the job right—not just fast.

Our clients meet only impressive, ready-to-hire executives who satisfy their needs and criteria. We locate candidates with vision, who are eager to work for you—making them more likely to stay on and help the business grow year after year.
FGS strives to leave no highly-qualified candidate overlooked.
Contact us today
to find qualified candidates to grow your leadership team.